Fasmedo Authorized Reseller Program
Thanks for your interest in becoming an authorized Fasmedo distributor or dealer. This program is designed for companies interested in offering services to Fasmedo customers, whether they are professionals, doctors, hospitals, educational institutions or government organizations.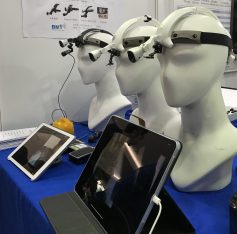 We are always focused on best serving the needs of our reseller partners. For this reason, we take care to ensure that our reseller partners are active medical products resellers, with committed sales and marketing strategies that will promote the growth of a mutually beneficial business relationship.
For more details, please contact us: