Cordless High Lux LEDLamp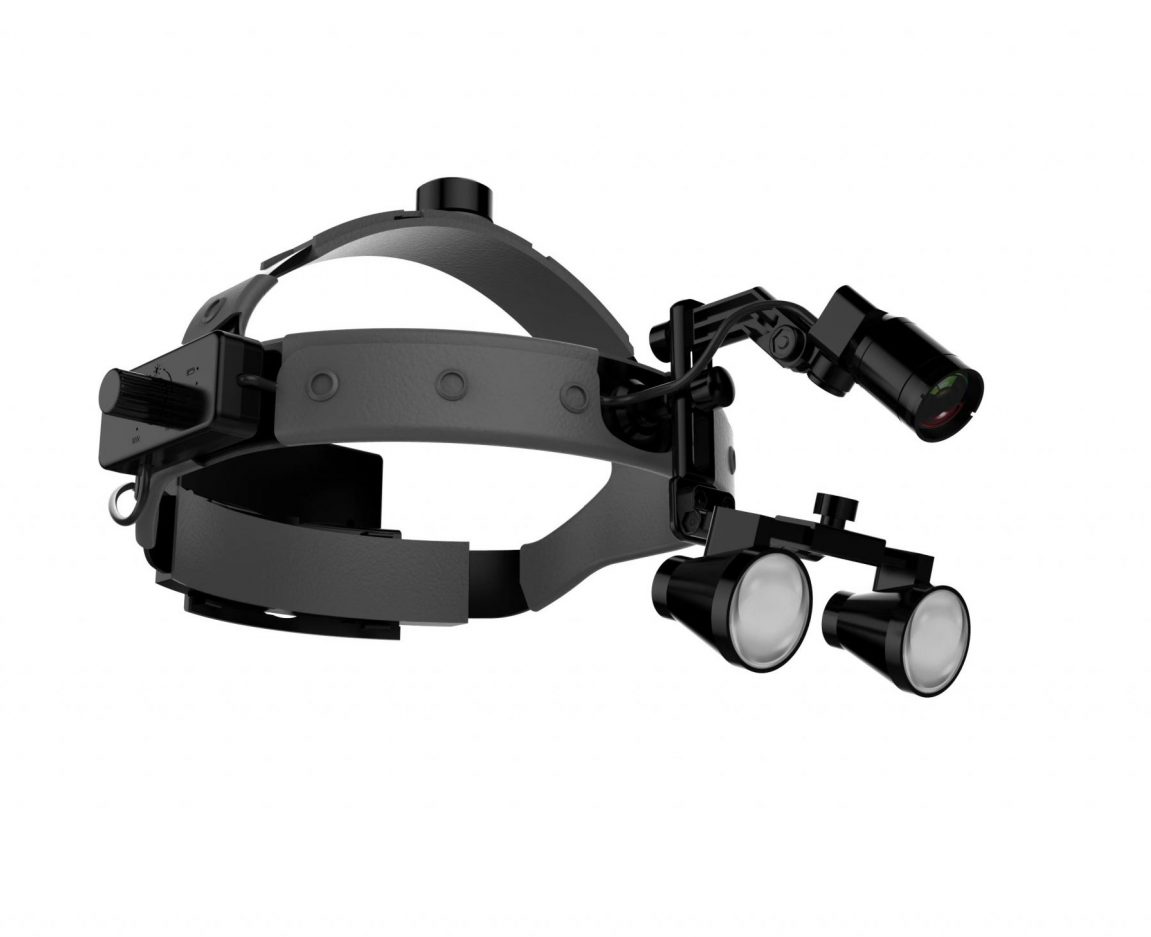 FL-210 Introduction Video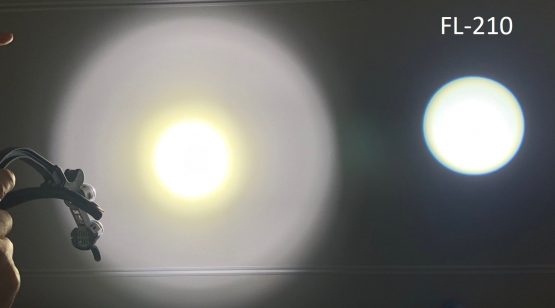 Cordless Head Mount Design
Continuous Knob control ledlamp intensity: 4,800 ~ 72,000 Lux
Keep remember last power off LED Lux
Color Temperature: 5000K
75mm Diameter, measured 30cm from head lamp
Uniform Light Spot
Rechargeable Battery(5,000mAh) for long working hours 3~10 hours
Lightweight only 220g
Dimension: L:350mm, H:180mm, W:200mm
Integrated with Fasmedo cordless LED, ultra light-weight, no weight feeling for long time wear.

Spotlight same view area from loupe viewing angle.

Easily turn the loupe up without interference with LED lamp.

Loupe offers the widest field of view and longest depth of focus.

Multi-coatedprecision lenses for superb clarity and reduced reflection.