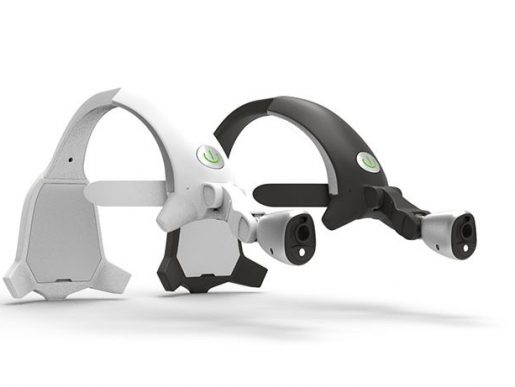 The first head-mounted wireless camera with stylish design and best autofocus performance, captures every detail in the operation from surgeon's true point-of-view. Supports live broadcasting, suitable for training sessions and seminars.
Best Video Quality for Surgery Recordings
Best AF performance in the world, the fastest and most reliable way to get sharp motion pictures continuously.
Ideal combination of aperture and focal length to achieve the longest range of sharpness for narrow view.
Stability & Extensibility
Comfortable forehead holder

With head straps to secure your MediCam

Stylish leather case for forehead holder and straps

Multi-functional expansion kit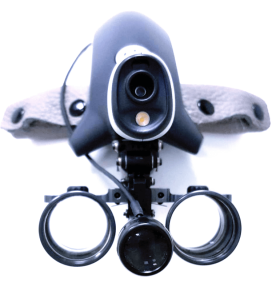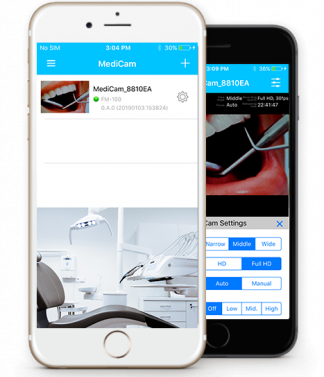 Easy Setup 

Auto Update

Append Recording Information

Wireless Bluetooth Pedal

Live Broadcasting

1-to-1 Conference (coming soon) 

Real-time Live Broadcasting
Low latency, no more buffering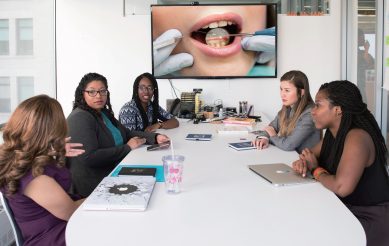 • Bringing medical experts anywhere
• Promote long-distance clinical care
• Convenience, Save Money & Time
Sharing the real time medical process for remote education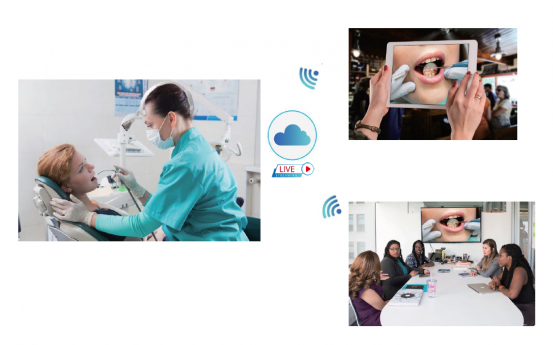 Recording and documentation

Live broadcasting

Remote Inspection (Use 榮總 as user case)

Compatible with other brand LED/Loupe with bracket

Intranet Live Broadcasting with FS-502

Compatible with PACS (To be supported)

Conference with Skype/Zoom (To be Released later)

Wall-Mount/Table Mount with FM1xx

Support multiple OS, iOS, Android, and Windows
Exhibitor:Faspro Systems Co., Ltd.
Date: October 15 ~ 17, 2020
Location: Taipei Nangang Exhibition Center,Hall 2